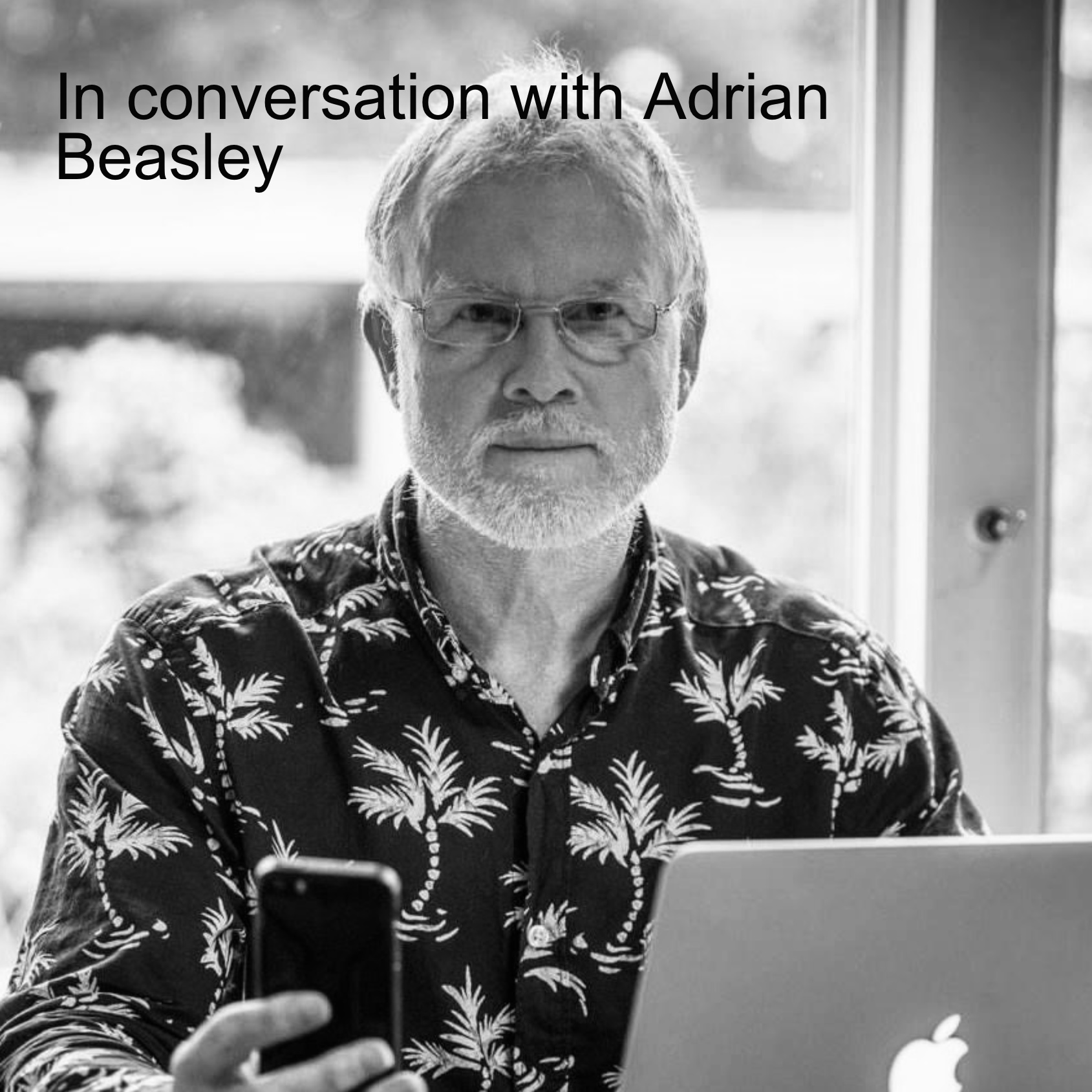 In episode 2 host Charlie Waite is in conversation with Adrian Beasley.
Adrian's passion is landscape photography, coming from years of walking in the mountains of Snowdonia, but at heart Adrian is an engineer. The demand for logic and analysis fostered a soft spot for modern architecture, especially when shot in black & white. Adrian started photography seriously in 1995 working through the City & Guilds courses with much of his early work created in the darkroom.
Adrian achieved success in national magazine competitions, often winning building and architecture rounds. Like many B&W enthusiasts, the bathroom darkroom finally closed for good when his daughter arrived in 2000. However, being a software engineer by trade he decided to embrace software completely and sold all his darkroom equipment in exchange for Photoshop and a large format printer.
In 2002 Adrian started teaching C&G photography courses such as Intro, B&W, Buildings and Landscape. More recently he has hosted intensive Photoshop and Lightroom courses for Light and Land. Adrian's deep knowledge of computers and software combines with an easy teaching style to deliver courses which are ideal for the beginner.