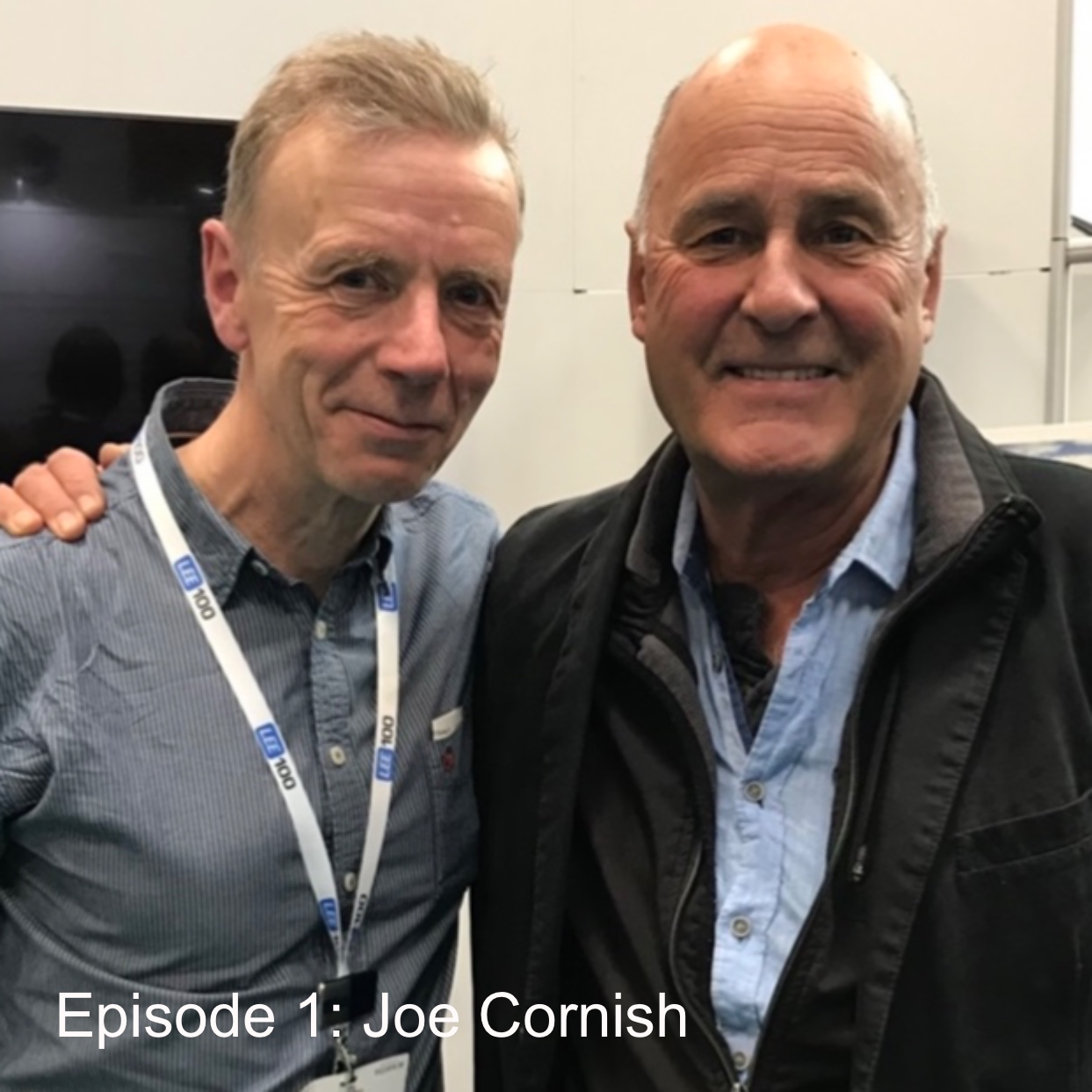 In early 2021 the team at Landscape Photographer of the Year created their new podcast called 'Take a View', featuring awards founder Charlie Waite in conversation with a variety of guests discussing everything and anything about landscape photography.
In this first episode, recorded during the lockdown in early 2021 via Zoom, Charlie chats with his friend Joe Cornish.
Joe became a full-time photographer in 1984 and not long after this he joined Charlie Waite's now legendary photo-library, Landscape Only. As travel and commercial printing boomed during this period Joe became an innovator in colour travel and landscape photography, contributing to numerous books, book covers, magazines and articles. 
Moving to North Yorkshire in 1993 allowed him to develop his landscape practice, which in turn led to a publishing and gallery business, still running today and now based in Northallerton. 
Books have continued to be the core of Joe's working output and several titles he has written and photographed are widely sought after, including First Light, Scotland's Coast and Scotland's Mountains.
He has served as a judge of Landscape Photographer of the Year, Wildlife Photographer of the Year and hosted several Understanding Photography events at the Natural History Museum. An honorary Fellow of the Royal Photographic Society, Joe is currently Chair of its Fellowship Board. 
A keen walker and dedicated environmentalist he has increasingly dedicated his efforts to drawing attention to the beauty and vulnerability of the natural world.