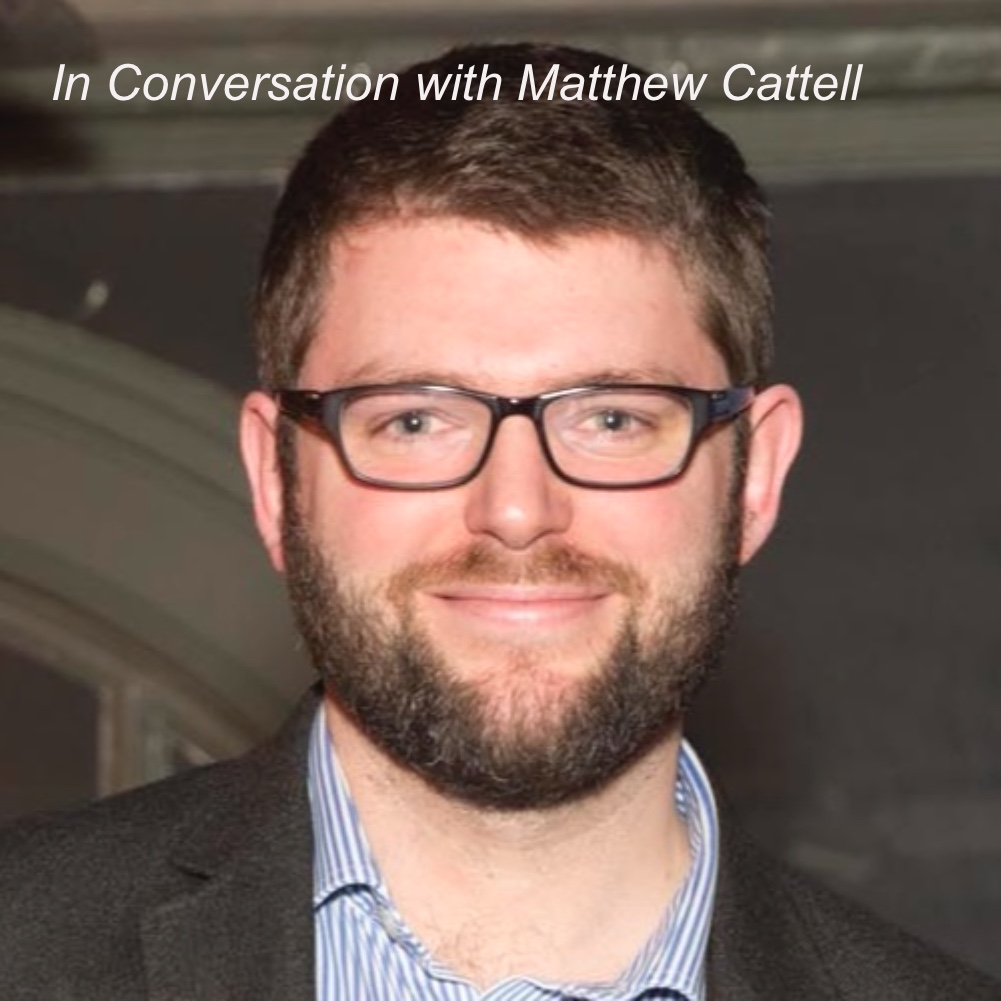 In our final episode of the first series of podcasts, Charlie Waite chats to 2016 Landscape Photographer of the Year winner Matthew Cattell.
Matthew is an outdoor photographer with a passion for promoting the natural world through photography, from panoramic vistas down to the details and behaviour of the wildlife on our doorstep.
Whilst Matthew has been using cameras since a very young age, his real interest in photography began at in the darkroom at college whilst taking a black and white photography course alongside his A-Levels. Matthew would spend free periods in the dark room developing and enlarging film that had been exposed using his grandad's old Praktica camera.
Click here to view Matthews photography.