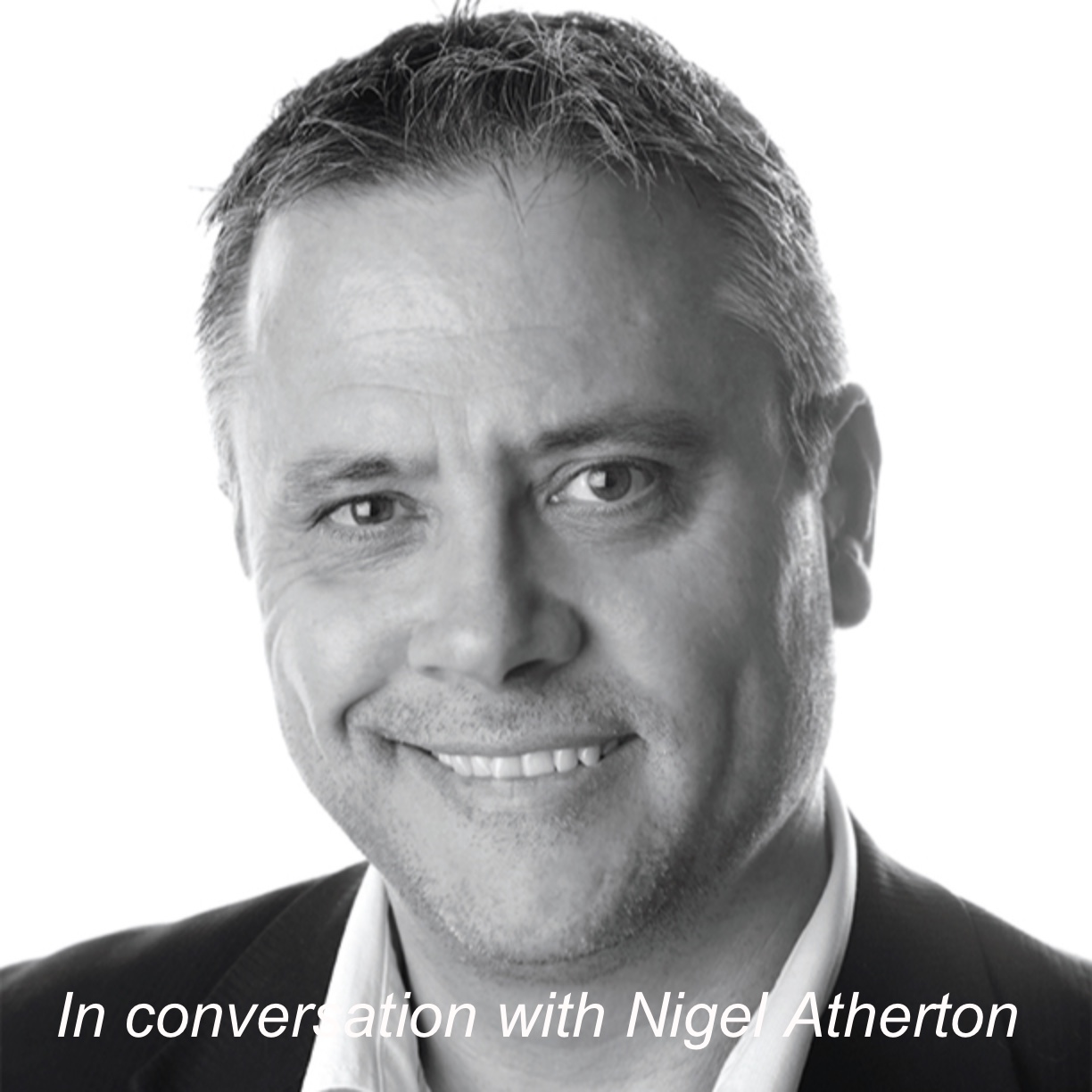 In our latest episode podcast host Charlie Waite talks with Nigel Atherton.  Nigel joined Amateur Photographer, the world's oldest consumer photography magazine, as a Technique Writer in 1994 and has been Editor since 2013.
Prior to becoming a photography journalist, Nigel had a career as a professional photographer, working in a variety of photographic fields.
Nigel enjoys many photographic genres, especially landscapes, travel, reportage, nature and portraiture. Nigel believes that there are many potential ingredients to a successful photograph, including great light, perfect timing, an interesting story and a well-observed composition, and in order for him to connect with an image it needs to excel in at least one of these areas, preferably with a dash of originality.