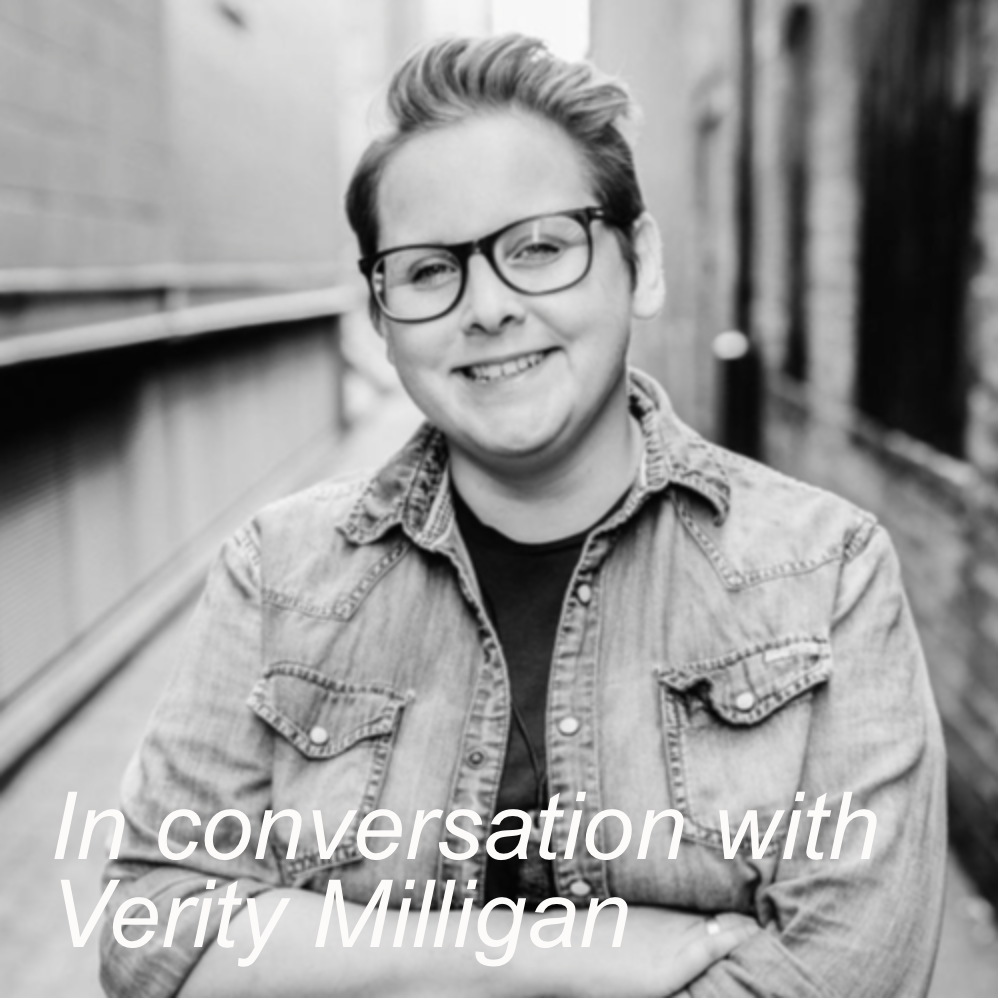 Verity Milligan is an award-winning professional photographer and educator working out of the city of Birmingham, UK. 
She has been creating images for the best part of a decade. Shooting on all formats and learning her craft slowly and methodically. She loves to take photographs and to share my work with the world.
Verity relishes the opportunity to capture moments, whether those moments never to be repeated, or changing light over a beautiful vista, you'll find her presiding over the precipice, capturing and crafting.